Hi! I'm Mary
I am currently offering my cartooning services as a Digital Caricature Artist for events and parties.
A little bit about me.... I started cartooning when I was just five. I grew up in Milwaukee, Wisconsin, and it was there that I received an art scholarship to the Milwaukee Art Museum in 3rd grade. If I ever wanted to do something like go to party, or stay up late, I drew my mom a cartoon and that was a great to get her to say yes! Later in college, I became my school's cartoonist with a weekly cartoon strip at the University of Wisconsin, Green Bay. After college, I went on to do comedy and learn improvisation at The Second City, and it was there in Chicago that I sold my first cartoon to a local newspaper.
I've gone on to make my living as an actor (www.marygallagher.tv) and a stand up comic. I just made my national stand-up comedy debut on The Late Show with Stephen Colbert and I took my daughter to New York to watch me film it! Her and I now reside in Burbank, California.
A few years ago, my daughter's teacher asked if I would come in and teach the kids cartooning. I jumped in and found my way, and now cut to just a few years later, and I was just awarded a grant from The Burbank Arts For All Foundation for a new cartooning program for kids in the Fall of 2016. (Thank you, Mrs. Palmisano!)
I also write and illustrate children's books, and my newest book is "The Girl You Are". Here is me reading it: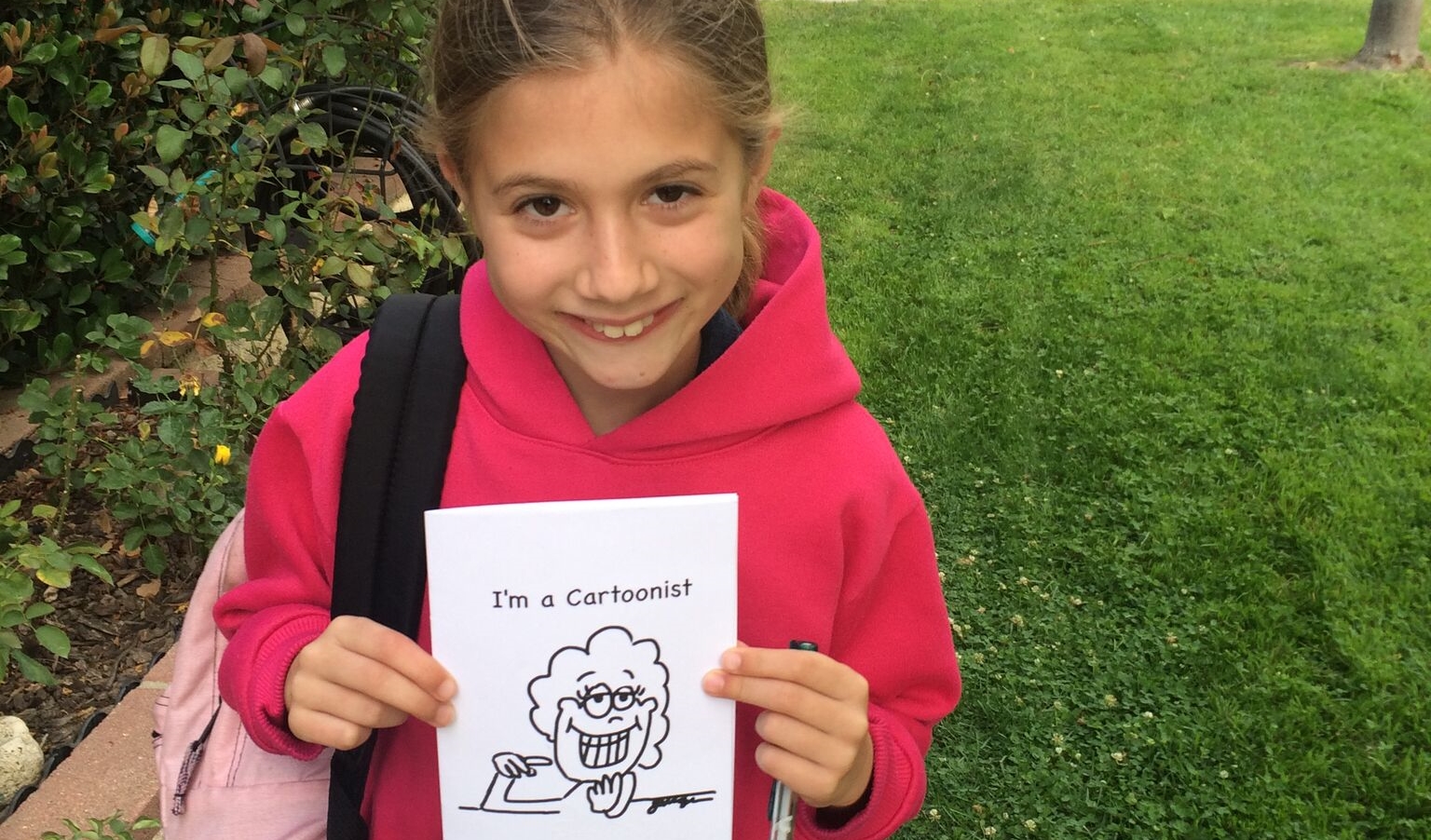 I would love to come to your party or event and cartoon your guests and then email them the finished product to them. It's just me and my ipad.
I have an hourly rate and am available for adult and kid's parties! Please contact me at myfriendmary@mac.com.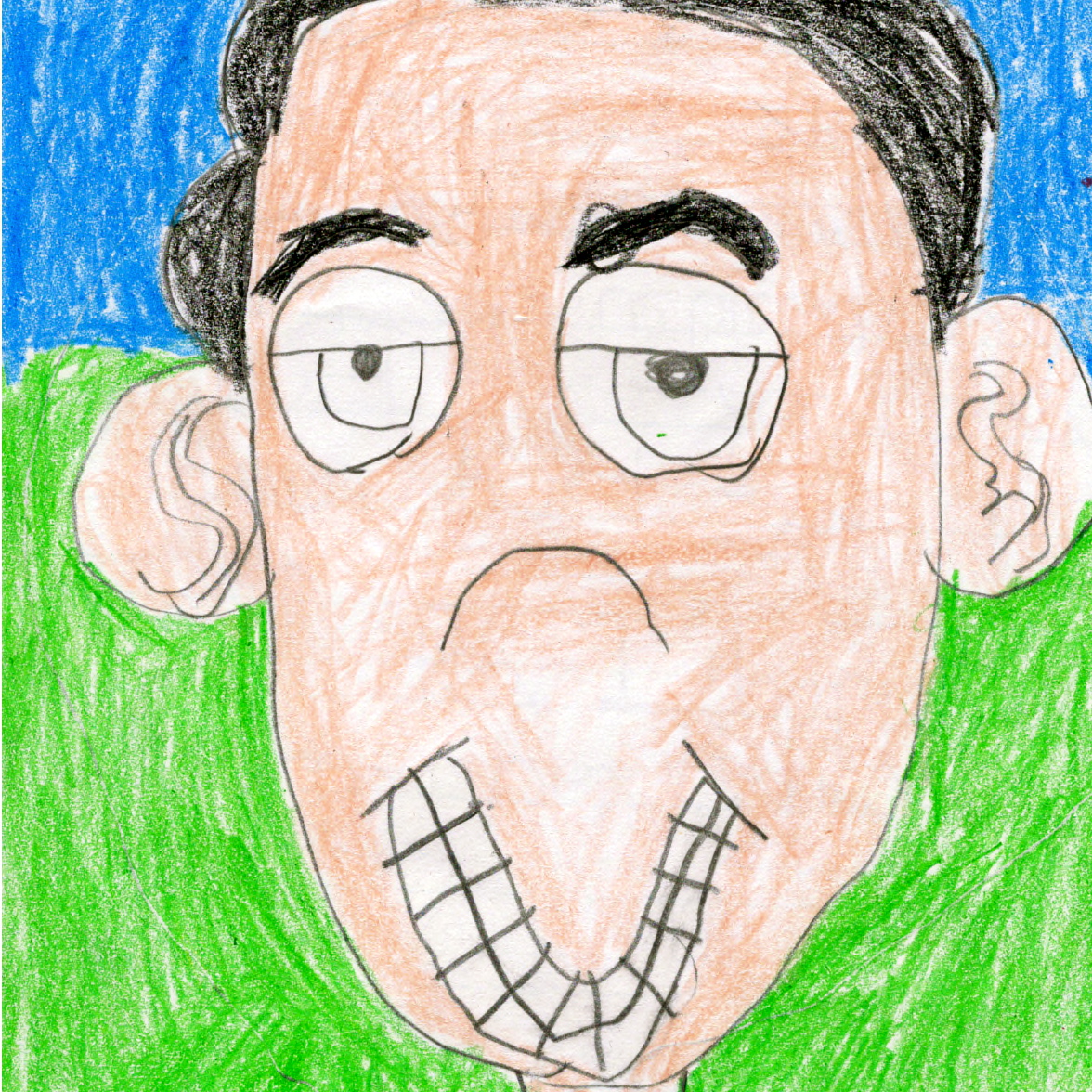 "You are certainly the best cartoonist that I know because I know like 5 cartoonists."
— Jay (Age 6)